Matt Brooks
Musician – Entertainer - Teacher
Absolutely fantastic guitar player! Just an amazing guy all around. My family and I instantly fell in love with Matt – the BEST guitar player & employee we've ever met on any cruise ship! We're really going to miss him.

- Sarah Legare Peters

Matt is such a talented guitar player with such a great personality. He was a pleasure to listen to every chance we got!

- Kristofer & Jodi Boutin

Matt was wonderful to listen too. Very talented. During his break, he come over to talk to my family. A joy to speak with. Took a genuine interest in us.

- Deborah & Dennis Childers
Previous track button
Next track button
1.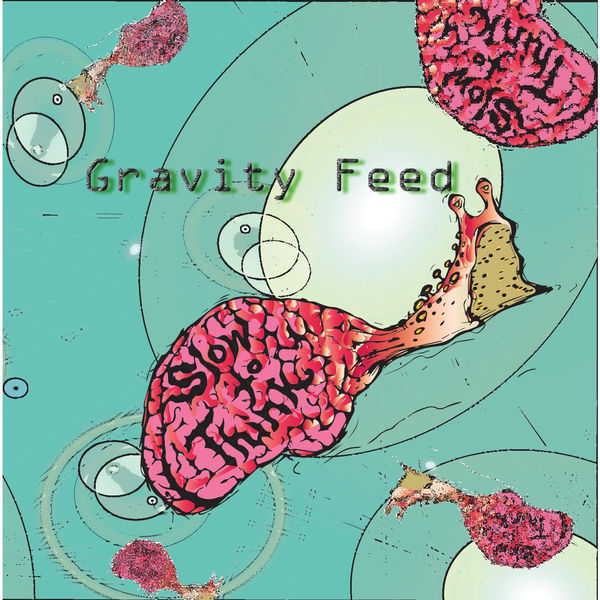 Music and Lyrics by:
Matt Brooks
Performed by:
Gravity Feed
3.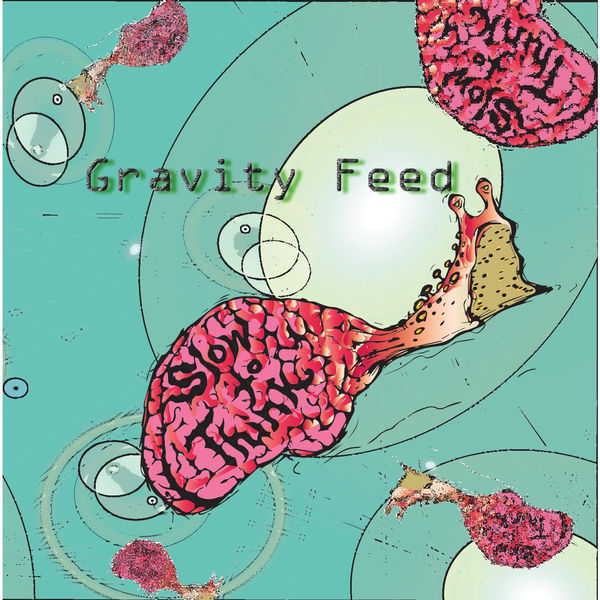 Music and Lyrics by:
Matt Brooks
Performed by:
Gravity Feed
About Your Guitar Player
Ever since picking up the guitar at age 10, Matt has had a love for music that continues to drive him as a performer, songwriter, and teacher.
After graduating from the University of North Texas in 2014 with a BA in Music and classical guitar concentration, Matt worked full-time as a guitar and bass instructor at Matt Burk Music Studio in Allen, TX. During this time, he performed around the Dallas/Ft. Worth area with the top 40 cover band The Enablers, and beyond into Oklahoma, Arkansas, and Colorado with the original jam/funk band Gravity Feed. Matt also played in multiple worship bands in the area, most notable with Cornerstone at Highland Park Methodist Church in Dallas.
In November of 2016, Matt embarked on his first cruise ship contract as the showband guitarist aboard the Norwegian Jade. Soon after he held the same position aboard the Regent Seven Seas Mariner. In August 2017, he was employed as a guest artist on Royal Caribbean's Grandeur of the Seas.
Matt now resides just outside Madison, Wisconsin, where he works as a Digital Sheet Music Specialist at Musicnotes.
Matt Brooks - Madison guitarist for weddings, parties, lessons
Guitar Player for Weddings
This is your big day – a day that you will cherish for the rest of your life. Choosing the perfect music plays a crucial role in creating the perfect wedding experience. How do you want your wedding guests to feel? That is all you need to know for Matt to craft a picturesque wedding experience and assist in creating joyous memories for all. Choose your music or ask for recommendations. With his guitar, Matt will set the emotional stage exactly as you would have your special day.
When the right mood is set at your wedding, consciousness surrenders. The two of you, along with your family and friends, just FEEL. Through his classical education at the University of North Texas and experience as a performer, Matt has the knowledge and skills to make your wedding day a day that will last forever.
Hiring Matt Brooks is a sure way to maximize your once in a lifetime wedding memories. Book Matt now, a professional guitarist for hire in Madison.
Party Entertainment Guitarist
Matt Brooks is a professional guitarist for hire in Madison. Music has been the focus of Matt's life from a young age. His ability to play all styles comes from his diverse knowledge of musical genres.
Whatever your party or event, Matt will play your personalized set list of songs to create or support the energy and mood you are seeking. Take a look at Matt on YouTube or simply book Matt for your event right now. You will not be disappointed.
Residing in Madison Matt works in Middleton, Fitchburg, Sun Prairie, Stoughton, Oregon, Waunakee, Verona, Cottage Grove and Monona, McFarland and Mount Horeb, Wisconsin. As evidenced by Matt's global traversing guitar resume, Matt is willing to travel. Contact Matt for availability.
Guitar Lessons - PARENTS, LOVE YOUR CHILDREN?
Want to raise healthier, more creative, more attractive, intellectually superior children who earn more money as adults! Hire Matt Brooks to teach and mentor your guitar prodigy.

Playing guitar makes you smarter and happier. Research out of McGill University shows playing guitar triggers your brain to release the feel good neurochemical dopamine. Playing guitar lowers heart rate, reduces blood pressure and releases stress. A Cambridge University study shows guitar players are more creative and more able learners even when not playing their guitar. Playing guitar sharpens your mind, even helps prevent mental decline as you age. Researchers from Michigan State University found musicians who started guitar instrument at an early age and continued nurturing their craft throughout adulthood had a better chance of launching successful invention—logging patents, building businesses, and publishing pieces.
You don't need to be a child to learn guitar. Want to be healthier? More creative? More attractive? Intellectually improved? Hire Matt Brooks to teach and mentor your own guitar prodigiousness.
Matt's experience teaching intermediate and advanced students also makes him the ideal teacher for those looking to become professional guitarists.
You'll love Matt's disposition. Matt will teach, mentor and lead you to being the best guitar player you can be and an improving guitar artist for life. Book you Area-Madison guitar lessons right now.
Hire Matt Brooks for weddings, parties or lessons in the Madison area.